In vino veritas – in English "The truth is to be found in the wine" – of course there are many wines and therefore also many truths, especially besides your own – the tongue, that is your palate can only show you this one – your very personal truth.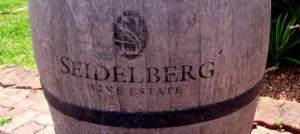 My personal truth is that I always try everything – but to be honest, I have to admit that especially red wines of a very special grape variety with a lot of tannins are very special to me – I love Shiraz. For me, nothing goes better with a good grilled steak or a mousse au chocolate than a pure, honest and strong Shiraz.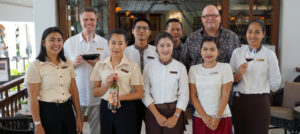 Of course, I know that there are only few things where opinions differ as widely as they do on culinary ones. Besides personal preferences, experiences and special moods, there are also tangible reasons why one person likes something and another does not.
In the article Smell, Taste & Textures we already reported that genes can also be responsible for the fact that people taste completely different with the same food. In the case of wine – especially red wine – some people find it very tasty, but their metabolism reacts with problems.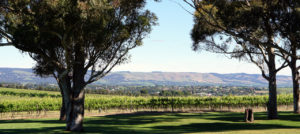 The effects here range from red cheeks and rising heat to indisposition or even headaches. The use of sulphite – or sulphur dioxide as free sulphur – in wine has been identified as one of the causes of this – especially females felt uncomfortable with strong red wines.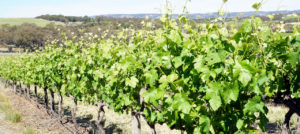 Wines have been sulphurised for centuries, and not only to benefit from antioxidant and antimicrobial effects. In many places sulphur starts with the grapes. Here the winegrowers want to avoid that the freshly collected grapes ferment and thus lose their strength and aroma before the actual processing starts.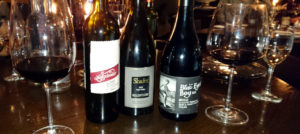 In order to prevent secondary fermentation or to stop fermentation processes, some winemakers also use sulphites in the processing line up to the barrel. As soon as fermentation is stopped, the yeasts stop converting the remaining sugar and the wines retain their sweetness.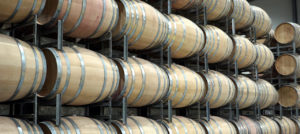 Last but not least, wines are sealed with sulphur dioxide to ensure a longer shelf life – the final percentage of sulphite in the bottles is then present in the wine in double figures. The good thing about it is that they now know what has spoiled the enjoyment and that therefore more and more wines are coming onto the market that have no or almost no sulphide left.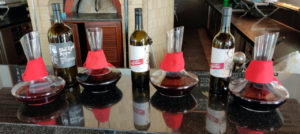 The Australian winery Mollydooker is a pioneer in this field – all wines there have been sealed using nitrogen since the beginning. Therefore, excellent Shiraz wines such as the Boxer, the Blue Eyed Boy or the Carnival of Love (according to Wine Spectator the 2012 vintage was in 2014 the second best wine worldwide) have long been considered suitable for allergy sufferers.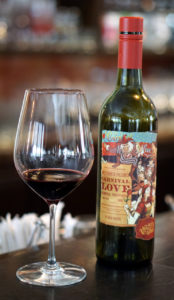 We have been lucky enough to enjoy these wines several times with friends and acquaintances, who usually refrain from drinking them for a long time because of the effects described above. None of them had the mentioned problems.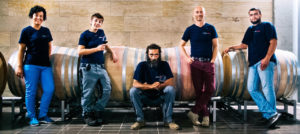 Also, in Europe some winegrowers produce noble drops meanwhile with caution. For example at the Cantina LaSelva in Italy – here the professionals have been pressing their own range of modern low-sulphur organic wines for 20 years under the direction of winemakers Roland Krebser and Giulio Serafinelli – Giulio is now following in Krebser's footsteps this year. These wines have a very low sulphur content due to the vinification process, are vegan and mainly made from local grape varieties such as Sangiovese, Ciliegiolo or the rediscovered grape variety Pugnitello.
So, there is movement in the market and worldwide there are many young and upcoming wineries with first-class new wines. We will present some of these wines on foodadvisor in the coming time and it will certainly not only be the red ones.
Of course, we have – as with most of the foodadvisor sections – a quite extensive backlog of candidates for contributions to this section which we will finalize and put live – as soon as time allows.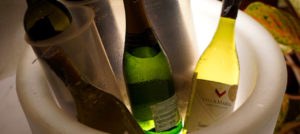 If you have any suggestions for wines that we could present, please send us an email – we are always open for recommendations.
Thank you very much and now have fun browsing & of course also drinking!